SGT offers top notch theatrical education to students ages 6-16… and now, adults as well! Due to concerns about COVID-19, we will be meeting digitally until at least January 2021. The upside? We are bringing you top notch teaching artists from all over the country! We look forward to sharing theatre and dance with you any way we can!
Join Jon Yepez for ANOTHER great round of this favorite class! Open to students 6-14, Theatre Meets Hip Hop is for every skill level. Get up and dance to music from your favorite shows- like HAMILTON!
TUESDAYS 6:45-7:45 pm
Our favorite class to flex those developing acting muscles!  Get creative and join Miss Amy in having a great time making up new characters,  playing improv games, and more. Open to students ages 6-14.
WEDNESDAYS 5:30-6:30
This class is so popular it needed a second date! We are thrilled to welcome one of the very best, Miss Alex Watts to lead Thursday's ACTING GAMES!  Students ages 6-14 welcome.
THURSDAYS 5:30-6:30
SGT's most popular ADULT class. Join Long-time tour performer and dance captain Christopher Howard to learn Broadway Rep and keep yourself moving this winter! Ages 18 and up.
THURSDAYS 6:45-7:45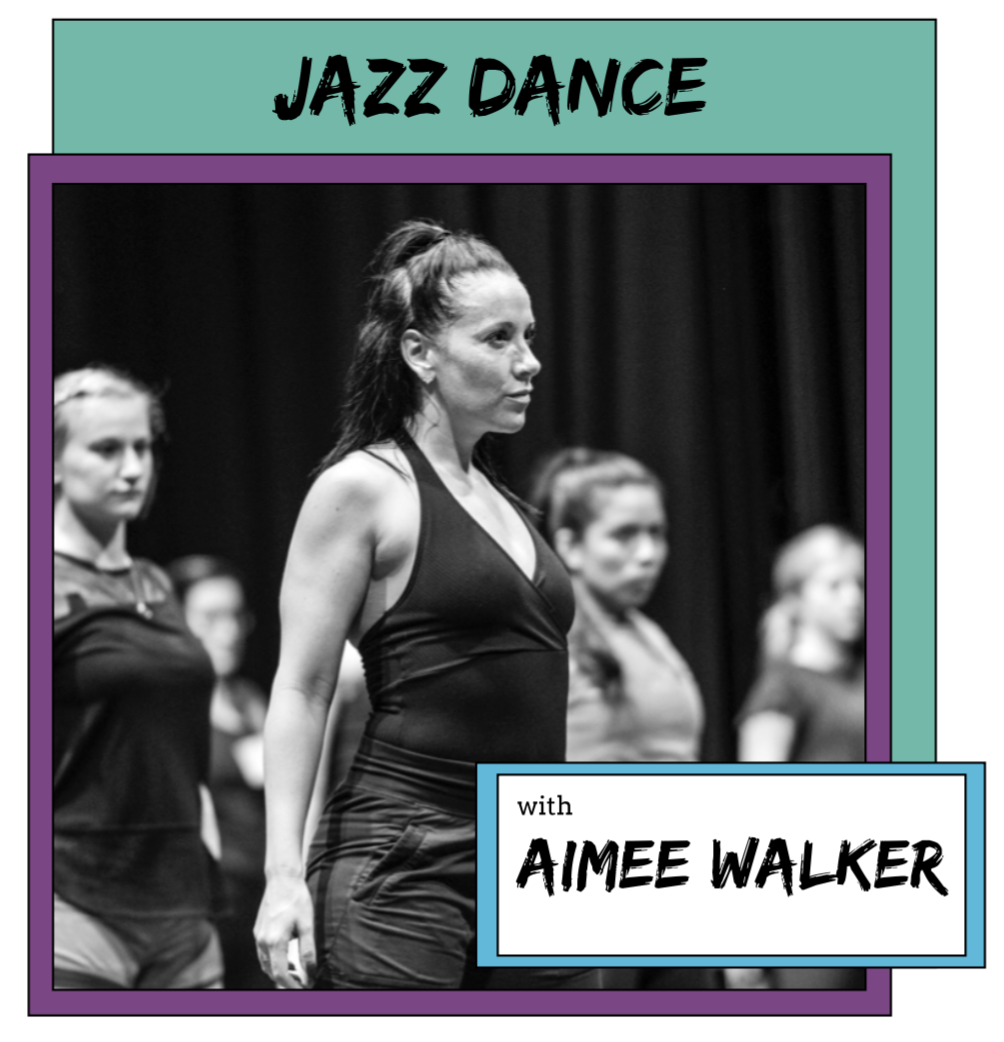 Join Dance Masters of America certified teacher Aimee Walker for a high energy JAZZ class to keep you moving this winter! This class will explore musical theatre dance as well. Open to ages 6-14.
FRIDAYS 5:30-6:30
"This class is really super fun and the teacher has a huge variety of fun games and they never get boring and I always have a blast. She keeps all of us involved and we work together and do so many great things!" – JM, Age 12 from AMAZING ACTING GAMES!