Our Story
Second Generation Theatre Company, Inc. is a professional 501(c)3 theatre company based in Buffalo, NY. Founded in 2013 by University at Buffalo graduates Kristin Bentley, Arin Lee Dandes, and Kelly Copps, Second Generation Theatre's artistic aim is to encourage a new generation of theatregoers to become involved in the arts. Our mission is to create powerful theatrical experiences that speak to and unite a community of diverse backgrounds, and to continually cultivate appreciation and understanding in audiences of all generations through education and engagement.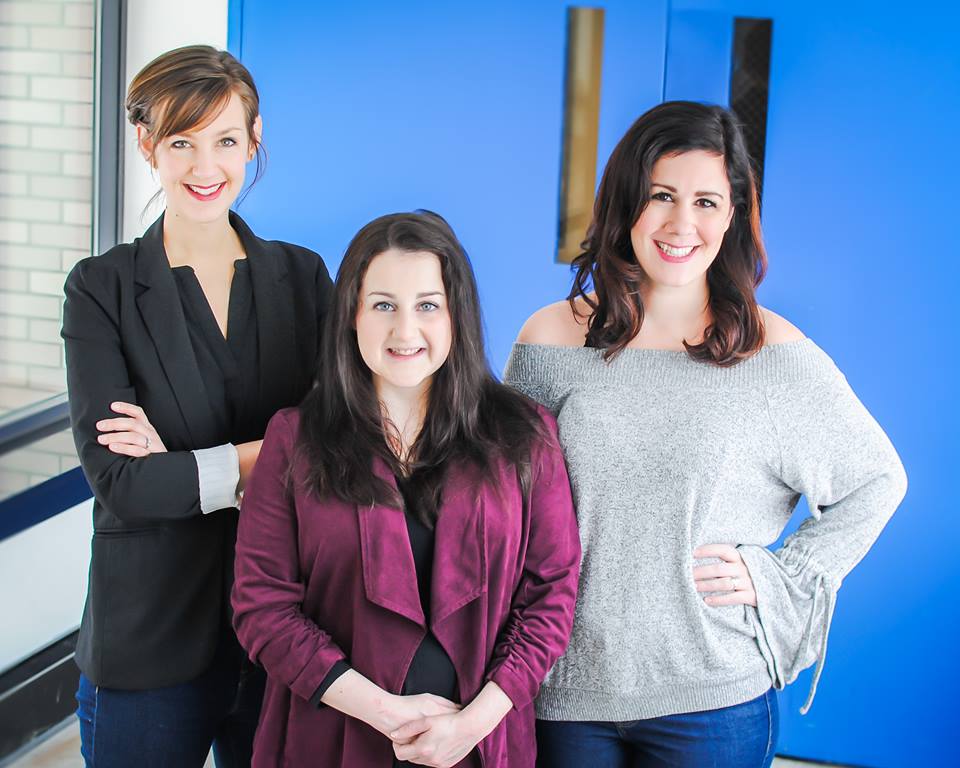 Support SGT
Second Generation Theatre is a 501(c)3 non-profit organization. Ticket revenue covers only a portion of our production costs, therefore we depend on the support of patrons, sponsors, and donors like you!
Follow SGT
Don't miss out! Follow SGT on Facebook, Instagram and Twitter or join our mailing list today!