SGT'S FREE READING SERIES 2022-2023
---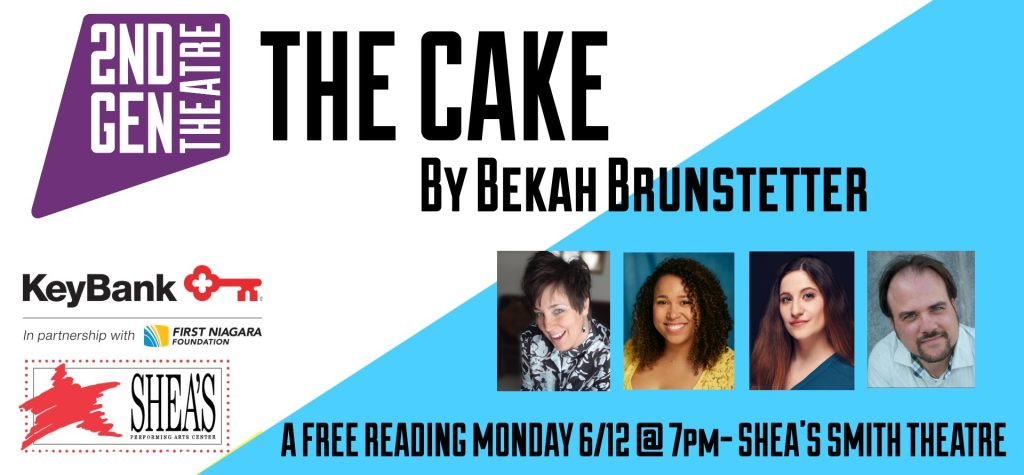 Della makes cakes, not judgment calls – those she leaves to her husband, Tim. But when the girl she helped raise comes back home to North Carolina to get married, and the fiancé is actually a fiancée, Della's life gets turned upside down. She can't really make a cake for such a wedding, can she? For the first time in her life, Della has to think for herself. Starring Jen Mysliwy, Bob Mazierski, Sabrina Kahwaty and Alex Watts.
Directed by Al Monaco
---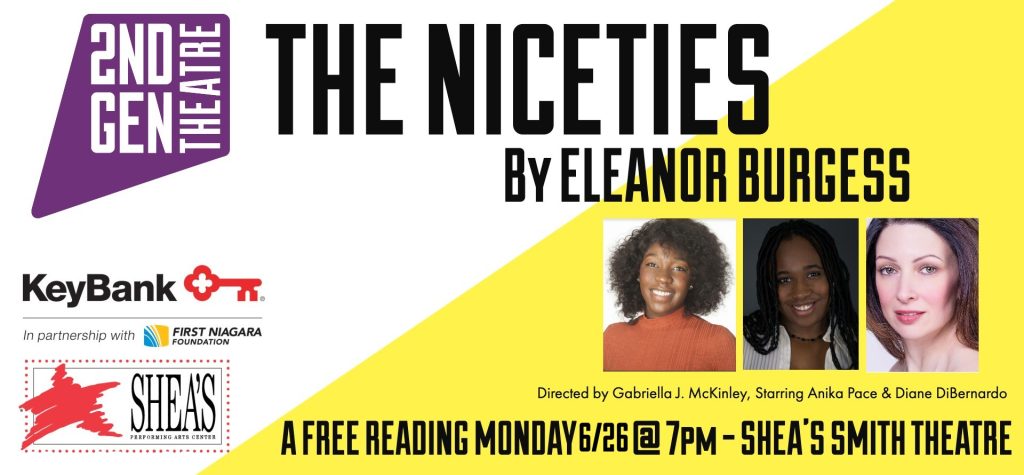 Rescheduled for 6/26/23!
In this riveting two-person drama Zoe, a black student, and Janine, her white professor, meet to discuss their differing views on Zoe's paper about slavery and the American Revolution. This polite clash of ideas soon landslides into an explosive discussion of race, history, privilege, and social justice. Directed by Gabriella McKinley, featuring Diane DiBernardo and Anika Pace.