Second Generation Theatre proudly announces our 2019-2020 FREE play reading series! Join us as we present four new and recent works, each followed by a discussion with the director, actors, and led by SGT Literary Director, Katherine Boswell.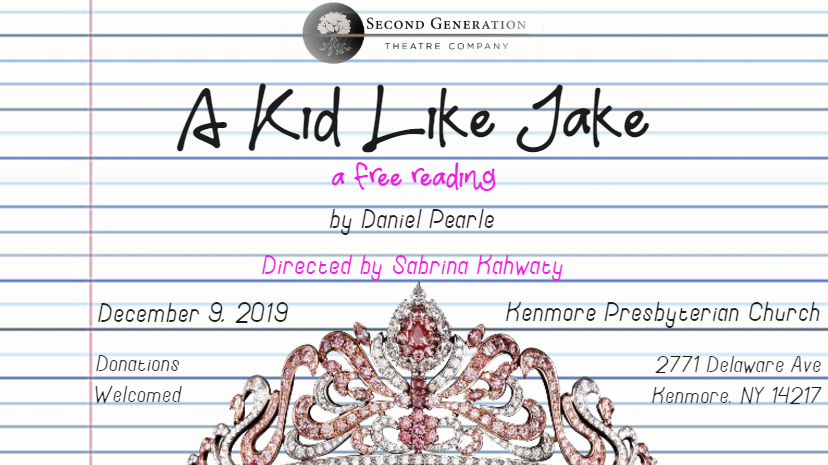 By Daniel Pearle 
Directed by Sabrina Kahwaty
Monday, December 9th, 2019 @ 7:00 pm
Alex Wheeler and her husband, Greg, are trying to find the right primary school for their 4-year-old son, Jake. Described as gender-expansive by his adviser, Jake's increasingly erratic behavior starts to cause a rift between the couple. Alex worries that the adults in her son's life are labeling him prematurely, while Greg wonders if Jake's fondness for dressing up might be more than just a phase.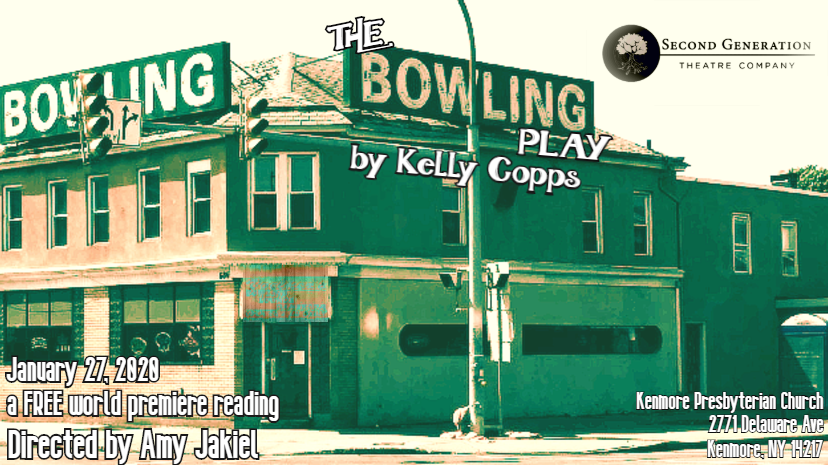 A world premiere by Kelly Copps
Directed by Amy Jakiel
Monday, January 27th, 2020 @ 7:00 pm

Pete is just your average guy looking for love… in a bowling alley… accompanied by three of his best friends and bowling team mates. A case of mistaken identity and wearing someone else's shoes may just find him the girl of his dreams.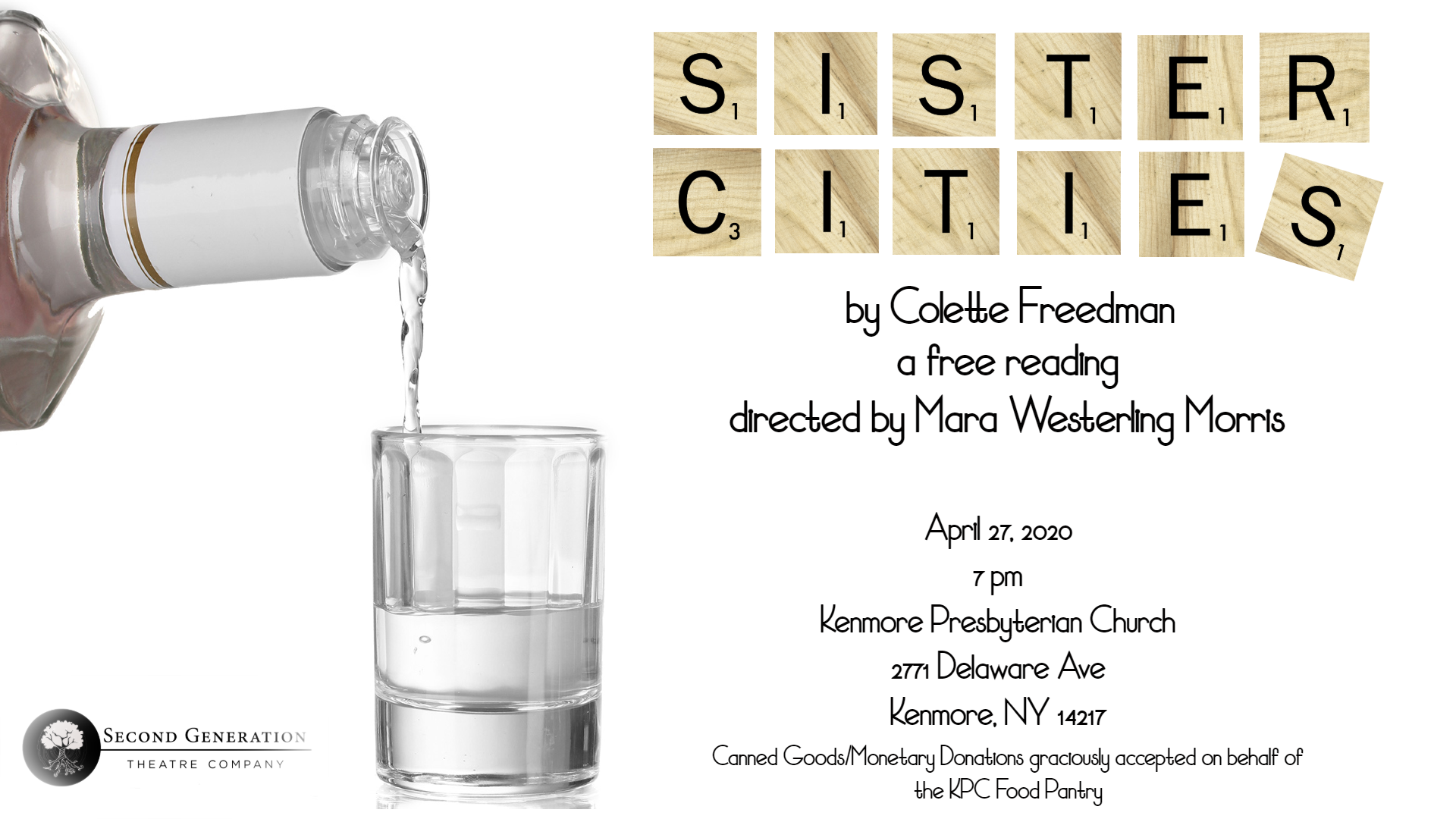 By Colette Freedman
Directed by Mara Westerling Morris
POSTPONED- New date TBA! 
When four estranged sisters return to mourn following their mother's alleged suicide, they find a mystery waiting for them. When they discover that their mother's body is still in the tub, they confront Austin, the one daughter who stayed behind. As suspicions grow, hard truths are revealed and their relationships with each other are thrown into turmoil.
By Branden Jacobs-Jenkins 
Directed by Tracy Snyder
Monday, June 22nd, 2020 @ 7:00 pm
A 2016 finalist for the Pulitzer Prize for drama, GLORIA looks into the lives of Americans in the workplace; their proximity, their lack of connection, and their very lives. A dark comedy centered on the lives of three young people working in the media.